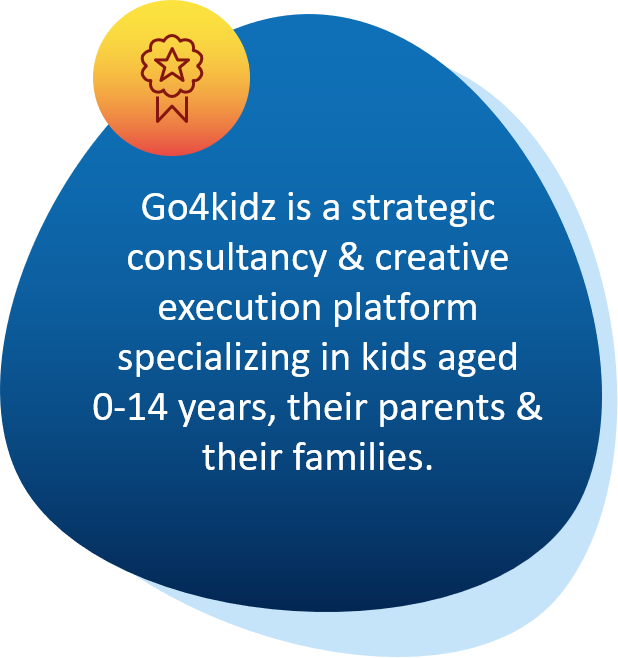 Go4kidz helps you to build powerful kids brands targeting kids and their parents by offering comprehensive services that address challenges of developing, branding, launching and marketing products and services. We provide marketing expertise empowered by the leading experts.
We combine at Go4Kidz: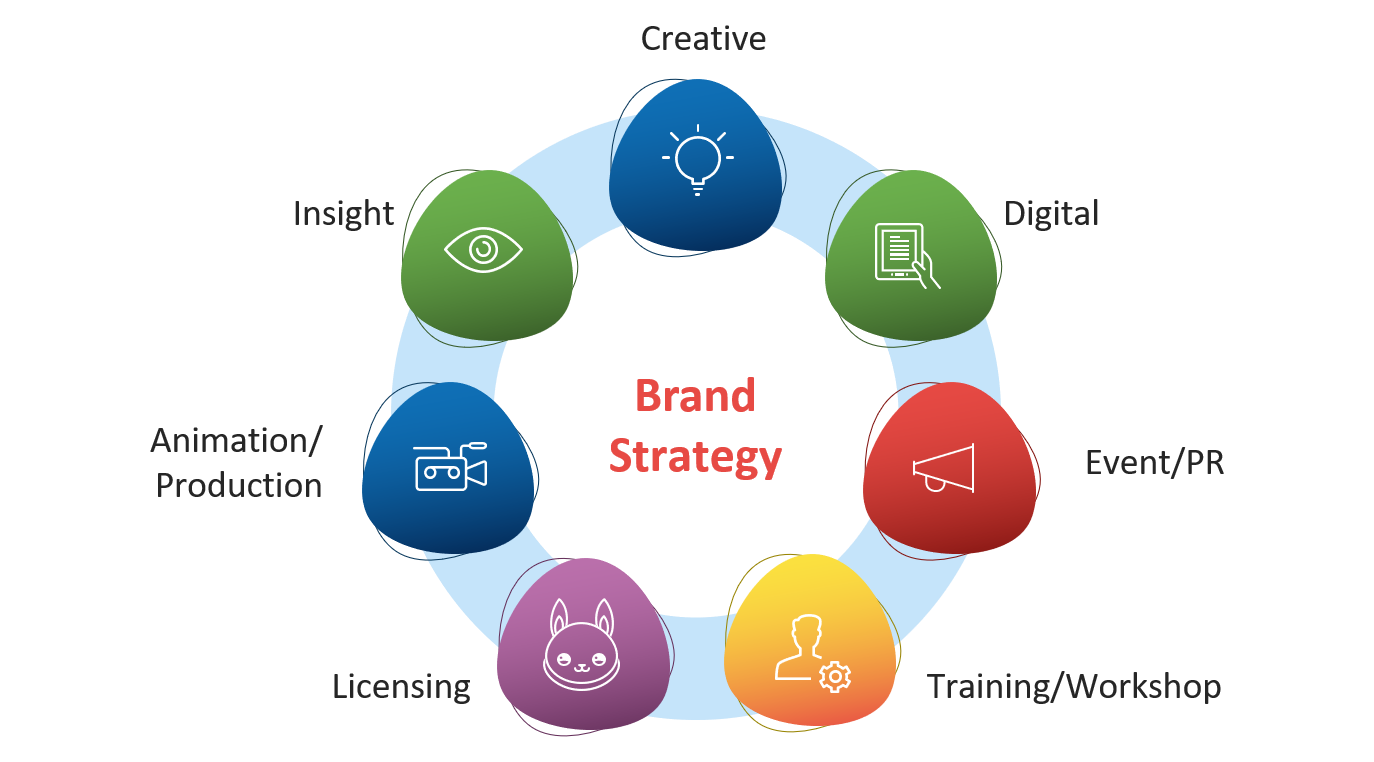 Insightful Start for the Right Vision
Creating unique methods to understand kids requires a particular expertise. It's about knowing who we are talking to and creating the right environment for the kids.
We use different techniques depending on the need and the depth of the information that we need to get to transform it into useful and distinctive insights.
Building The Right Brand Strategy
Creating a brand that is relevant and cuts-through is more important today than it has ever been. We need to shape a brand so that it fits into kids world - and is truly relevant to them.
Power of Creativity & Excellent Execution
We use strong insight and robust strategy foundations to create excellent creative content which results in powerful communication that work for your audience. We are utterly consumer focused in creating communication that resonates with the insights of the Kids World.